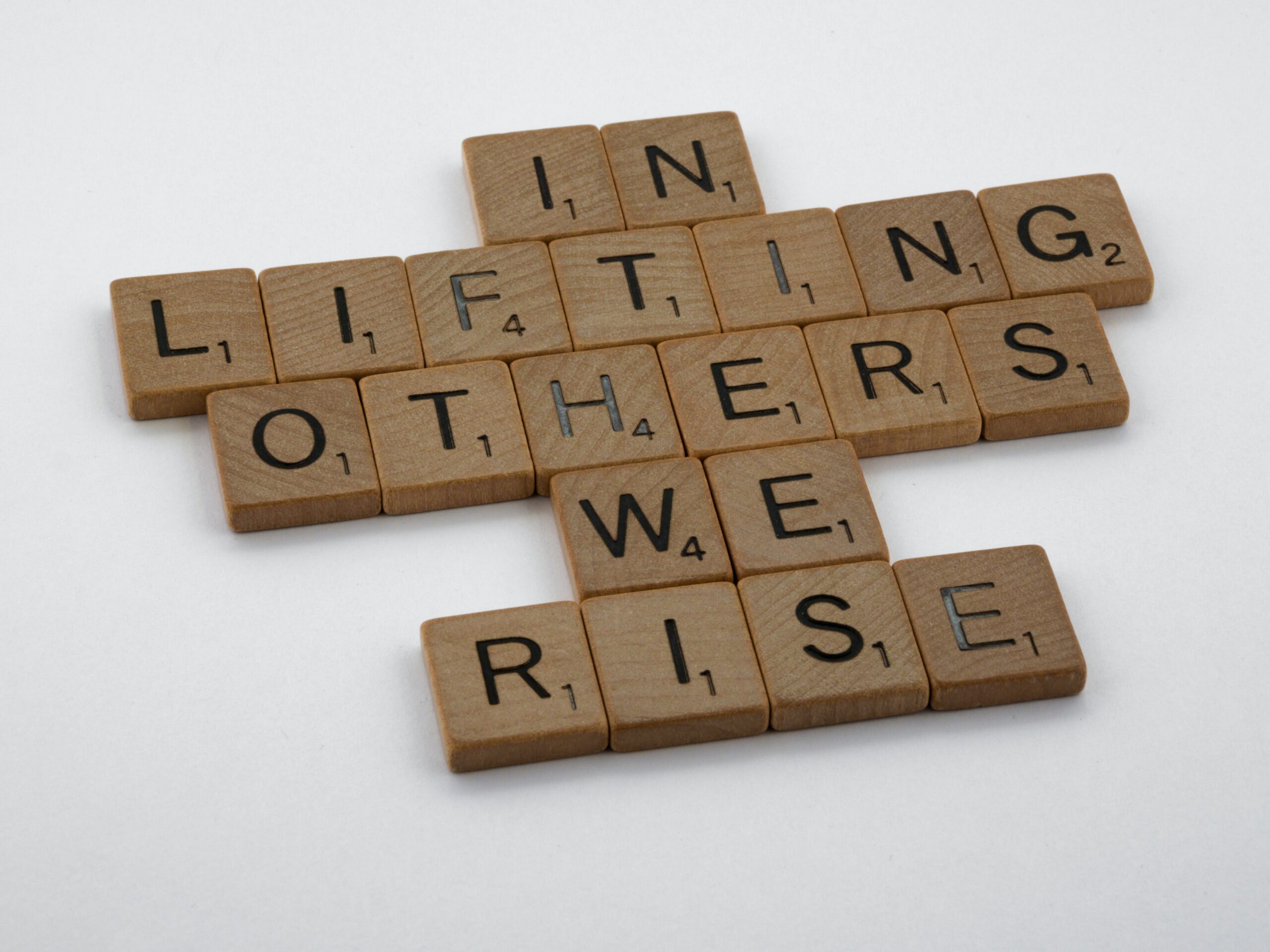 john-cameron--_5IRj1F2rY-unsplash
O
We are driven by our Corporate social responsibility towards our community
ULS is built upon a commitment to serve the community.
Mindfulness remains our huge commitment to you, we believe this is key to our being and an important trait practiced at all ages, which will lead each one of you to a more blissful life.
We also pledge to offer our continued and consistent love and compassion to underprivileged children who live in a world with limited resources available for them.
Our founder experienced living in the Gerstein Centre, Toronto, during this period she learned the significance of having the emotional support of a family and home, and not just materials for success.
She traveled to find some answers and learned that there are some developing countries, where community drive is limited or practically non-existent. It is not instilled in civilians there as another daily responsibility requiring everybody's fullest attention, at all ages. 
By raising awareness in schools, children from a young age can be taught to accept community work as their very own responsibility and when these children assume their responsibilities towards their own community, then this same world will be abundant for the lesser fortunate.
The world will not have many Bill Gates and Oprah Winfrey, as philanthropists to end poverty, but when each one of us actively fulfills our daily community responsibilities, we will have food and a home for everyone in this world. 
ULS chose India to start with and continues to work with the government there to drive the community of Indian children.
Each year we sponsor one school kid from India, to serve Toronto's community as a volunteer, to come & work with our founder to spread mutual love and responsibility.
Our Associations