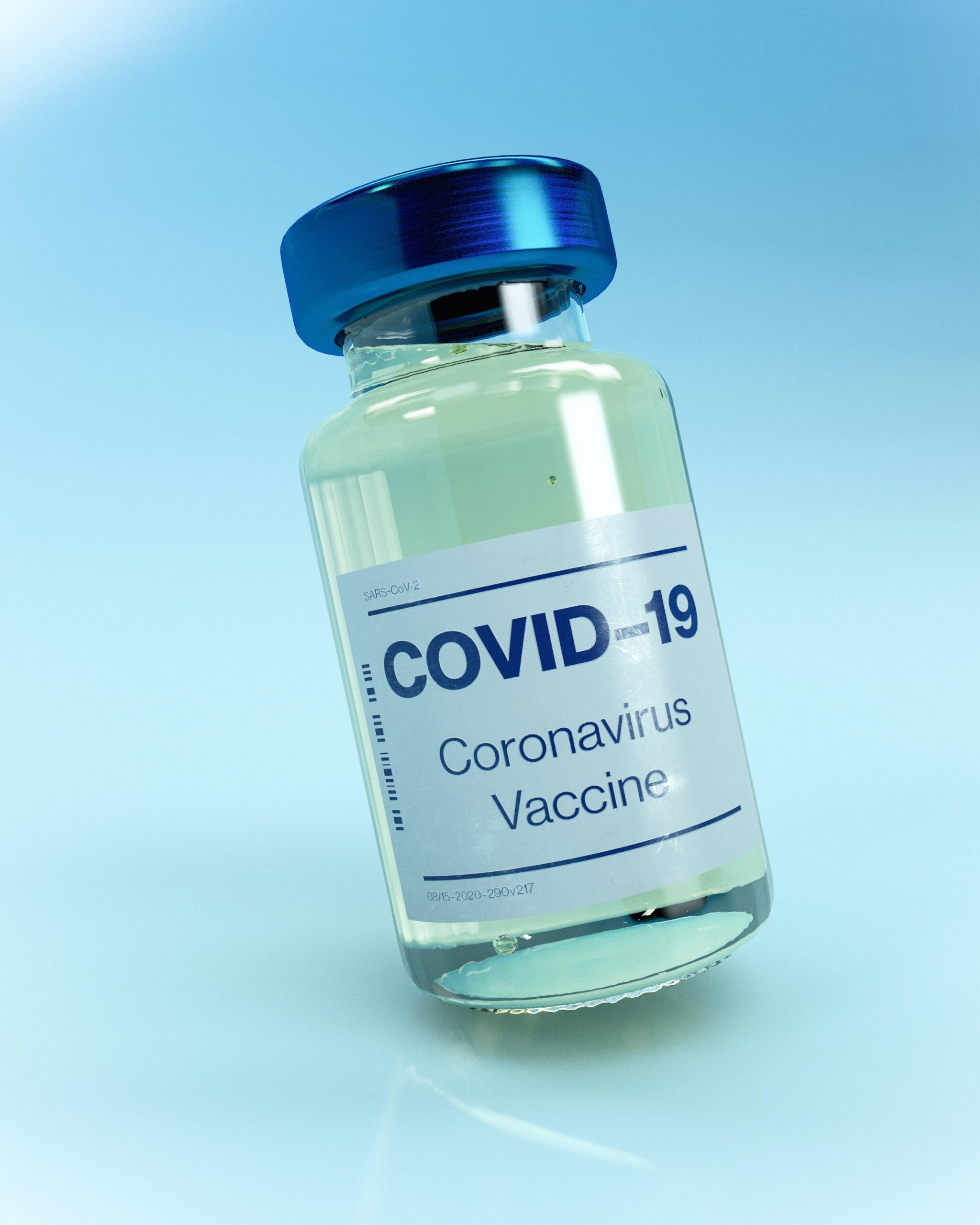 daniel-schludi-ZeMRI9vO71o-unsplash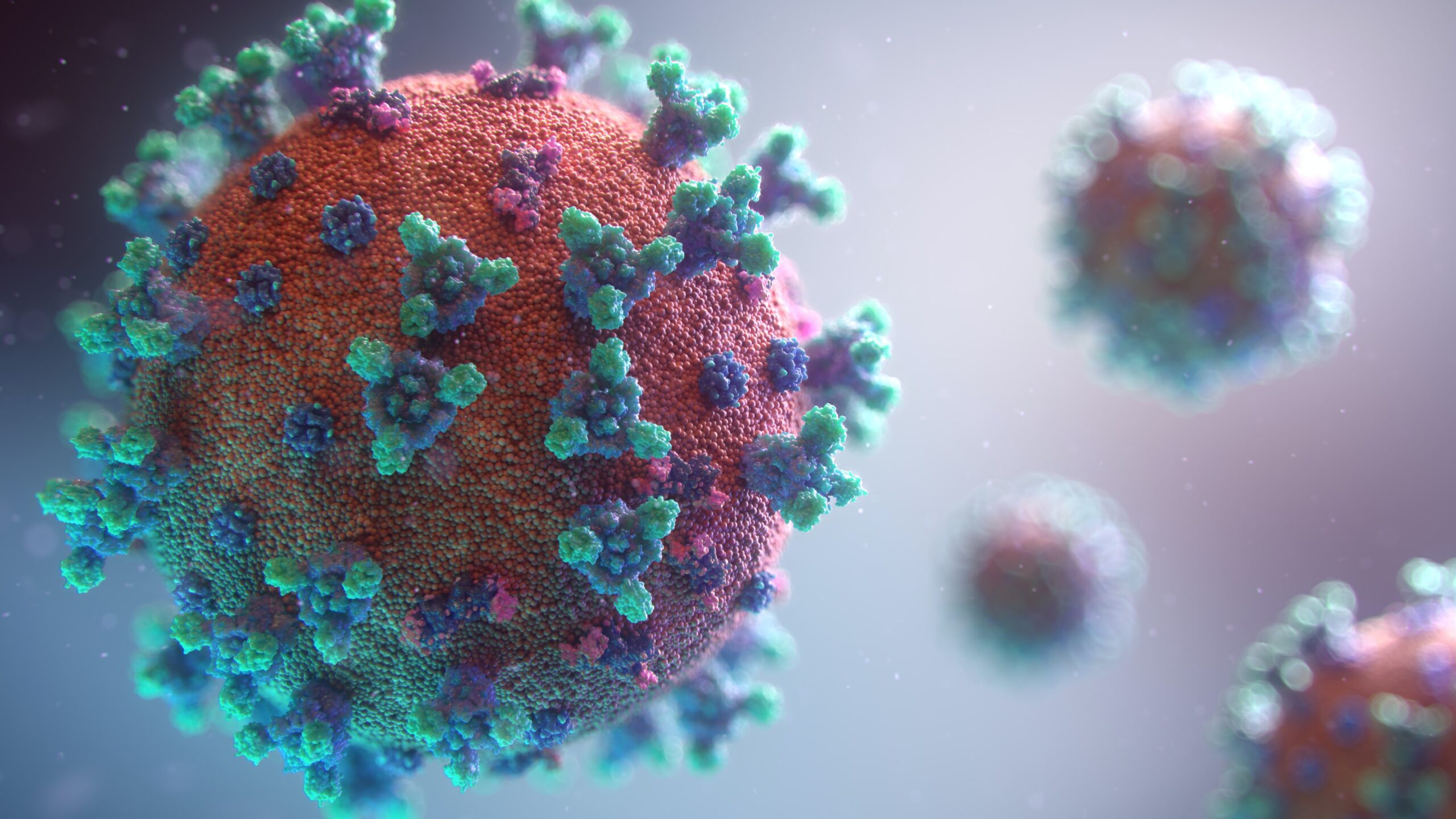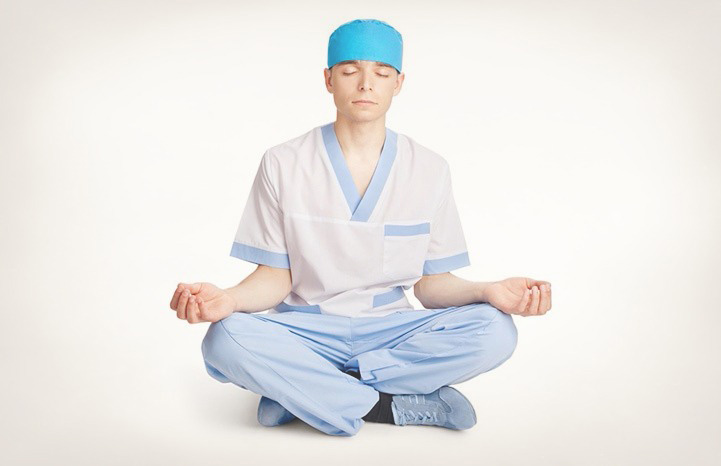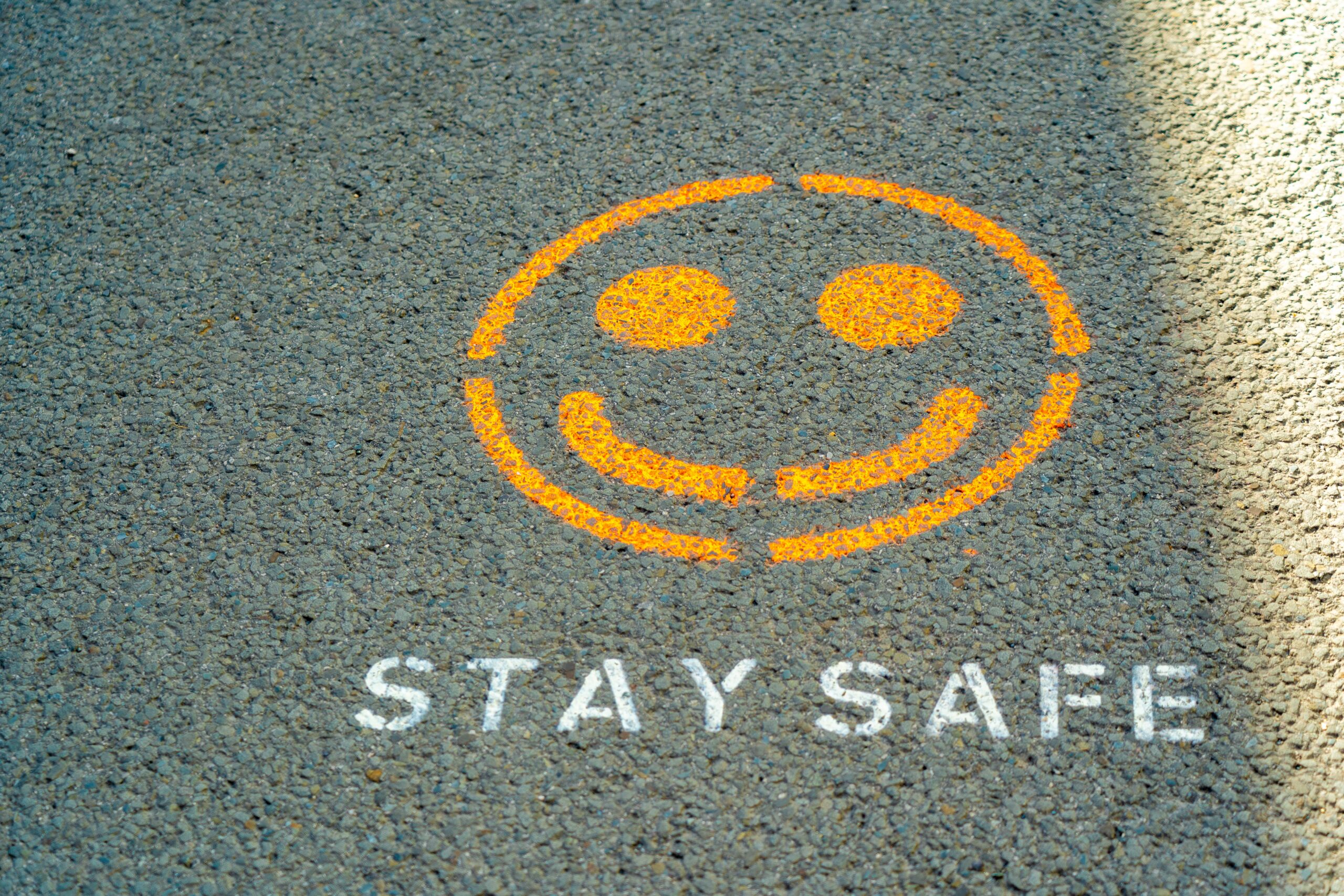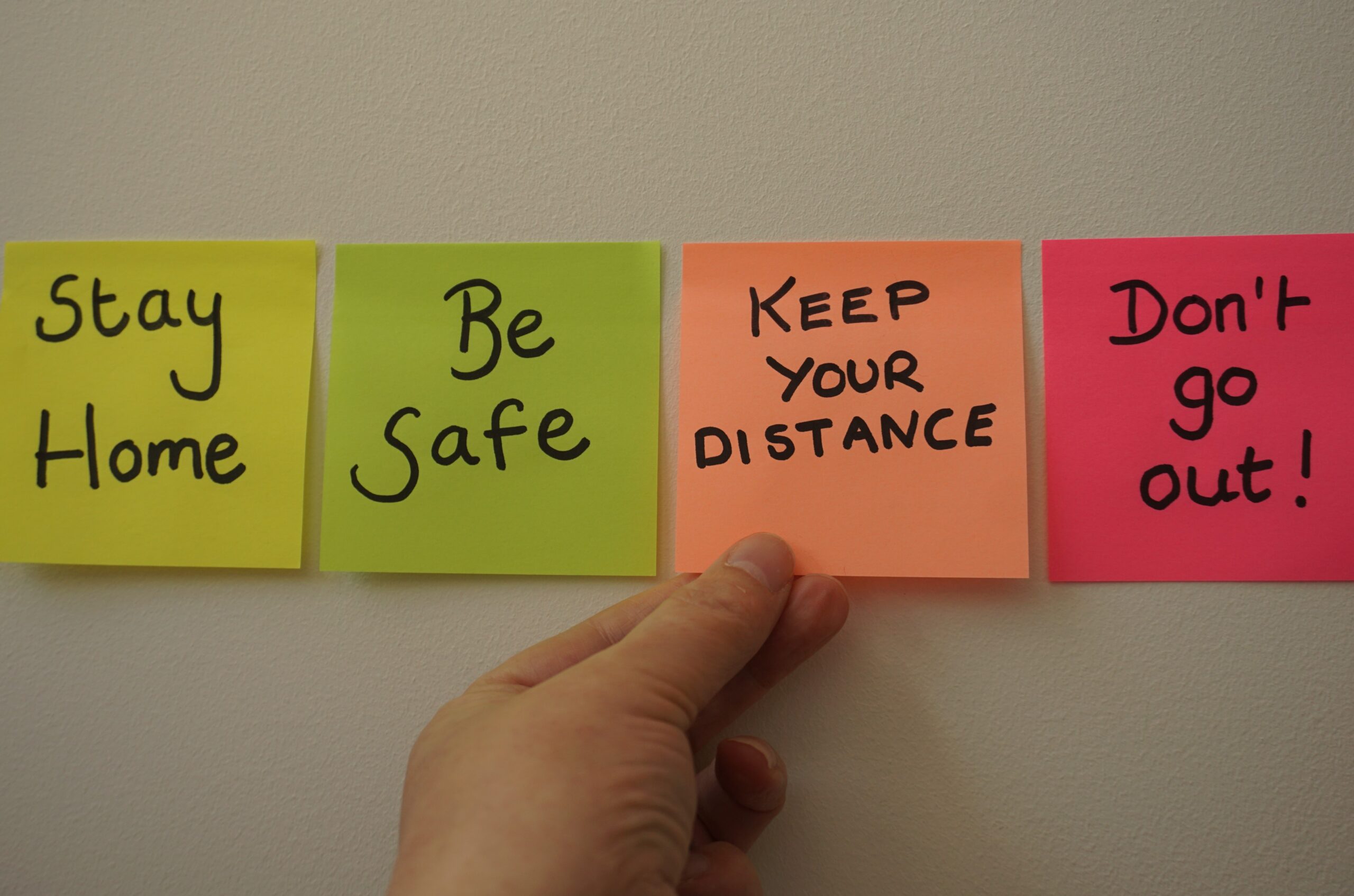 Covid -19 - Sanitization Services
Coronavirus (COVID-19) turned our world upside down to an almost standstill.  We must reinstate a few important characteristics of the virus. 
It can survive on surfaces for up to 17 days. Infected people, often don't show symptoms until approximately two weeks or more after infection.  These make it difficult to track and contain the spread, and infection. And we have multiple variants of the virus already. 
At ULS, we actively follow and monitor social distancing, as required by the Federal. We are constantly in touch with our employees to not only reconfirm their well-being but also constantly discourage them from any forms of avoidable personal travels. Any employee who has traveled will be subject to job release for at least 14 days of self-quarantine.
Amid the ever-changing and evolving situation with COVID-19, we have and will be actively monitoring the Public Health Agency of Canada, the United States Centers for Disease Control (CDC), the United States Environmental Protection Agency (EPA), and the World Health Organization (WHO) for new developments and guidance.
We have strictly introduced the best industry-recommended solutions to combat the virus and stop its spread and growth.
Following the guidelines of the Occupational Safety and Health Administration (OSHA) United States, we now use CDC and EPA approved industrial-strength disinfectants and full-face respirator masks.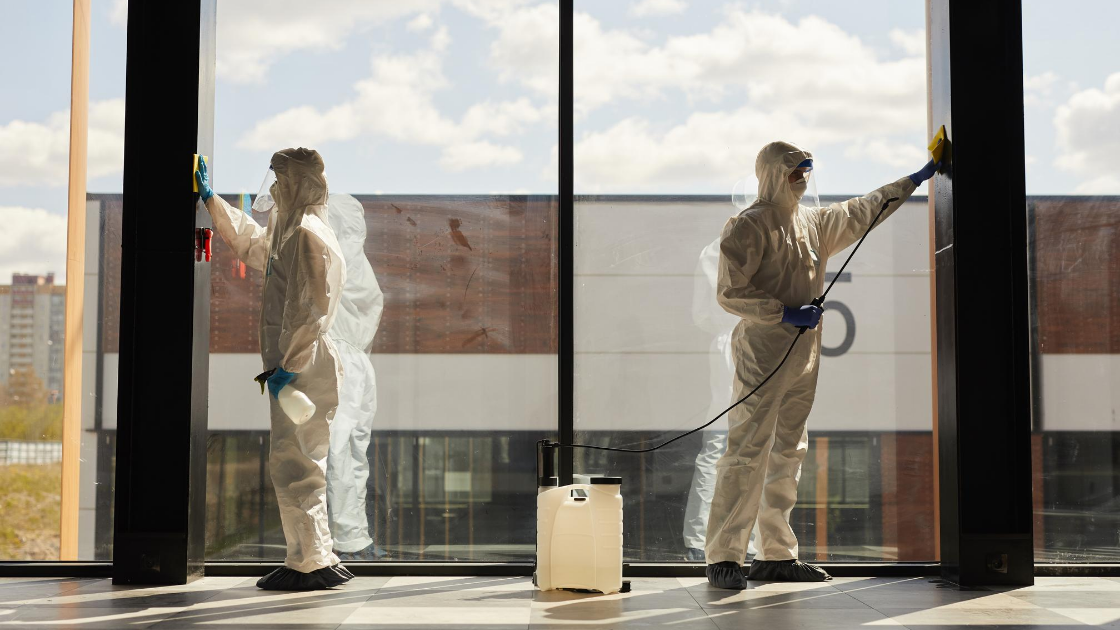 In addition to our reputable cleaning services, we have now trained our team on these additional measures in response to above 
Ramped up 

high-touch cleaning

, increased frequency to clean with the soap solution and disinfectants of high touch points – includes but not limited to shopping carts, tables, doorknobs, light switches, countertops, handles, desks, phones, keyboards, toilets, elevators, faucets, and sinks.
Comprehensive facility cleaning and disinfection




Constantly monitoring and reinstating the increased measures as laid down by the authorities, to consistently maintain the newest trained standards.
ULS is concerned about the environment within which we operate as a team. We are aware of and accept the responsibility to practice good operating procedures that establish and maintain a sound environment safe procedures. In support of this, we are committed to the following environmental practices: 
Incorporate policies and procedures in the areas of spill response and containment and ensure all our employees understand their responsibilities

Respect all environmental laws, regulations, and governmental policies 

Develop a consistent understanding among our employees towards their responsibilities regarding environmental issues and monitor their performances in adherence

Continually review our processes to ensure compliance and maintenance of our environmental commitments

Maintain our equipment to operate at peak efficiency without any disruption

Committed to providing the necessary support to ensure that all of our crews can help achieve our common objectives and commitment
COVID – 19 Disinfection Services
In the light of the recent events, we are constantly trying to come up with better and better ways to serve our clients, serve our nation, serve your workplaces, businesses, and home.
As we are gradually progressing towards reopening post Novel COVID – 19 outbreak all of us are anxious to return to our earlier lifestyle and workplaces, with inevitable fear in mind.
Urbane Luxury Services has taken all of the above necessary and mandatory steps to secure your hygiene and cleanliness. We procured the most effective equipment recommended by authorities, by which we are able to provide 99.9% disinfection, in order to provide a clean, safe and considerate environment to all of our clients.
The Clorox 360 electrostatic sprayer system combines with top-of-the-line Clorox disinfecting and sanitizing solutions to quickly and easily provide efficient coverage to your areas, where even hands cannot reach.
This system uses an electrode to release an attractive charge to the chemical, which in turn atomizes the solution, using an air compressor to generate the liquid flow. It covers up to 18,000 square feet per hour, with convenience.
Kills 99.9% of bacteria in approximately 5 seconds and 44 organism claims:
Kills cold and flu viruses, norovirus, and MRSA in 2 minutes or less, including COVID -19.
Call us to experience our special COVID – 19 Disinfecting service which provides
One-step disinfection

Eliminates odors

Sanitizes soft surfaces as well

Reduces growth of mold and mildew for up to 7 days.
IMPORTANT:
Scientists from National Institute of Allergy and Infectious Diseases have discovered that COVID – 19 can remain viable and infectious in droplets in the air for hours and on surfaces up to days, according to their newest study.
The tests show that when the virus is carried by the droplets released when someone coughs or sneezes, it remains viable, or able to still infect people, in aerosols for at least 3 hours.
On plastic and stainless steel, the viable virus could be detected after 3 days

On cardboard, the virus was not viable after 24 hours

On copper, it took 4 hours for the virus to become inactivated
ULS is offering the above services, in addition to the best cleaning and disinfecting services.
Because we are experiencing high demand at this time, owing to the pandemic, we request you to book a call +1.416.882.8567 or Contact us to know the availability.
High performance Green Seal' GS-42 standards
We are in complete conformation to Green Seal' GS-42 Standards for cleaning services, and best practices of Covid-19 cleaning and disinfecting guidelines laid out for occupant health & safety in workplaces.
To assist our clients in elevating their facility's environmental standard, we offer a comprehensive green cleaning plan focused on reducing exposure of building occupants and cleaning personnel to the potentially hazardous effects of chemicals, biological and particulate contaminants, which may adversely affect air quality, human health, building finishes, building systems, and the environment.
Traditional cleaning chemicals may pose a health concern to building occupants and cleaning personnel. Exposure can occur through inhalation or skin contact causing a variety of problems including but not limited to; eye, skin, and respiratory irritation.
These products will also have a negative impact on the environment if not correctly disposed of.
By reducing the use of traditional cleaning chemicals and converting to alternative green cleaning products, the emission of harmful compounds affecting the occupants' well-being, productivity, and indoor air quality can dramatically be reduced.
Our green cleaning focus and standard operating procedures are an excellent benchmark for an industry-leading janitorial business model built on processes, procurement practices, quality control, audits & inspections, and safety.