A PREMIUM
PARTNERSHIP
Every business appreciates a commercial cleaning service, but few truly appreciate the degree of intricacy that goes into the entire process, right down to the finishing touches. This is what makes ULS a truly luxury commercial cleaning service. And it's no wonder we've been recognized for our superior standards – trusted by businesses across Canada.
In an age of ingenuity, innovation, and integrity – our operations go above and beyond baseline service demands, cultivating an ethos of luxury, community and progression in every space we clean.
We're expanding our market penetration within Canada and the rest of the continent, cultivating evolved partnerships with companies who share our core values.
We look forward to growing our collaborations and making a continued positive difference in the buildings we clean, and the lives of people who live, work and play in those buildings.
Urbane Luxury Services is your answer to the modern era of mindful business dynamics. That's why we transcend the traditional experience of partnering with a commercial cleaning company, where principles of ancient traditional cleaning are given a modern-day renaissance.
It's been over 5 years here at Urbane Luxury Services, and in that time, we've refreshed and revitalised spaces to reflect higher consciousness with our cleaning practices.
We lead the way in the art and science of cleaning for business health and sustainability. For us, cleaning is both an external and internal process; eliminating the internal clutter that builds up within ourselves due to overwhelm, anxiety and stress.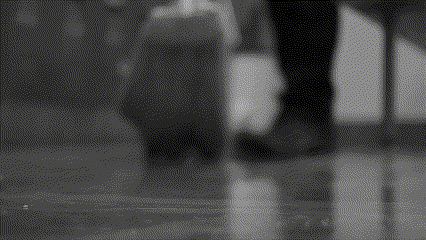 Reimagine the future of cleaning, to improve lives and improve the bottom line.

Luxury Service standards managed by Luxury hoteliers

365 Days paid Quality Assurance®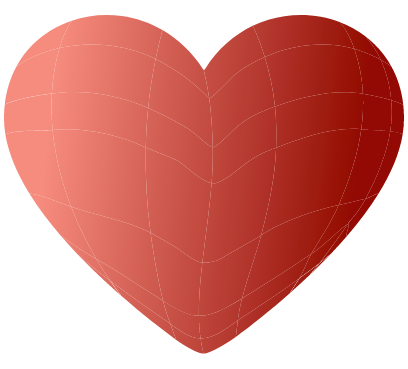 Measure our Diversity Equity & Inclusion spend
We don't just clean, we build your community.
Janitorial Services:
Our 365-day quality assurance is simply standard procedure at ULS, and our Janitorial services encompass the following pillars:
Commercial & Retail cleaning
Custodial & Day Porter
Carpet & Upholstery cleaning
Floor Strip, Wax, and polishing
Exterior Windows cleaning
Disinfection & Sanitization:
Prevention is power, and quite often – the health of business begins with preventative cleaning. Some of the world's leading companies turned to us for advice on cleaning and hygiene during the global pandemic, and we delivered with care.
We proudly offer the following services, focused on sanitizing high-touch points and more:
Post Covid reopening specialty Disinfection
Clorox® 360 Total®
Robotics Disinfection
High Touch Point Disinfection
HVAC Services:
Our HVAC services encompass aspects of air conditioning, heating, and cooling system design, installation, servicing, and decommissioning work for businesses throughout Canada.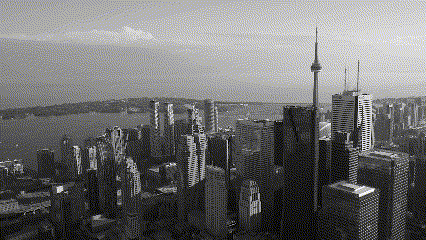 Our reputation has marked us out as a leading authority in commercial cleaning, and our commitment to luxury has permeated every aspect of our company since its inception.
We offer bespoke, mindful commercial cleaning processes to meet the needs of this emerging niche market. As it currently stands, we are the 1st company handling this intricate finesse of commercial cleaning. Characterized by unparalleled attention to detail – our luxurious, and holistic practices are reserved only for the most careful and committed companies.
Here, we're dedicated to the continuous progression of the commercial cleaning industry by expanding innovative services informed by principles of community and luxury.
And because we have the industry's most comprehensive training program to date, coupled with a thorough investment in human capital – you'll always receive premium quality.
Industries We Help Clean:
Shopping Malls & Retail Stores
Medical Centers & Hospitals
Aged Care & Senior Retirement Residences
Hotels, Restaurants & Commercial Kitchens
Corporate & Work from home (WFH) offices.
Leadership team of Urbane Luxury Services has a collective 77 years & $23B Business Management experience in multi-national Fortune 500 operations across the globe – including Fortune 500 Luxury Hotels and multi-national Retails Operations.
Today, this collective expertise is funnelled entirely into ULS, for a sophisticated, scalable Commercial Cleaning solution to businesses across multiple sectors, with a diversity, equality and inclusion focus, after all "we clean cause we mean".
Once overlooked, cleaning services and the workers, are fast being recognized for their ability to cultivate an environment of positivity and productivity – the cornerstone for any successful enterprise. ULS is adding a voice to this evolution by driving your community with the business progression.
$23B in Business Management
We believe there's a symbiotic relationship between how we treat our environment how our environment treats us.
We operate on the holistic principle that when one aspect of business is out of tune, the integrity of the entire business is affected. With our services, we aim to balance the energetic exchange in your line of operations – with innovative cleaning processes that cause a positive ripple effect that goes beyond the confines of your office.
That means happy workspaces, and happier employees.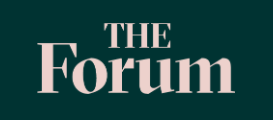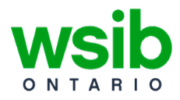 Award winning, Certified woman-owned, ours is North America' 1st organization that exists in the space between the rapidly expanding facilities cleaning industry, and the increasing demand by businesses for practices that reflect attention to ancient principles of harmony – between us and our environment.