Congrats, But Watch Below!
Yes, You've Secured Your FREE Copy Of The "2X3 Selling Method" Digital Guide & 45-Minute Audio Report. Here's what you need to do next…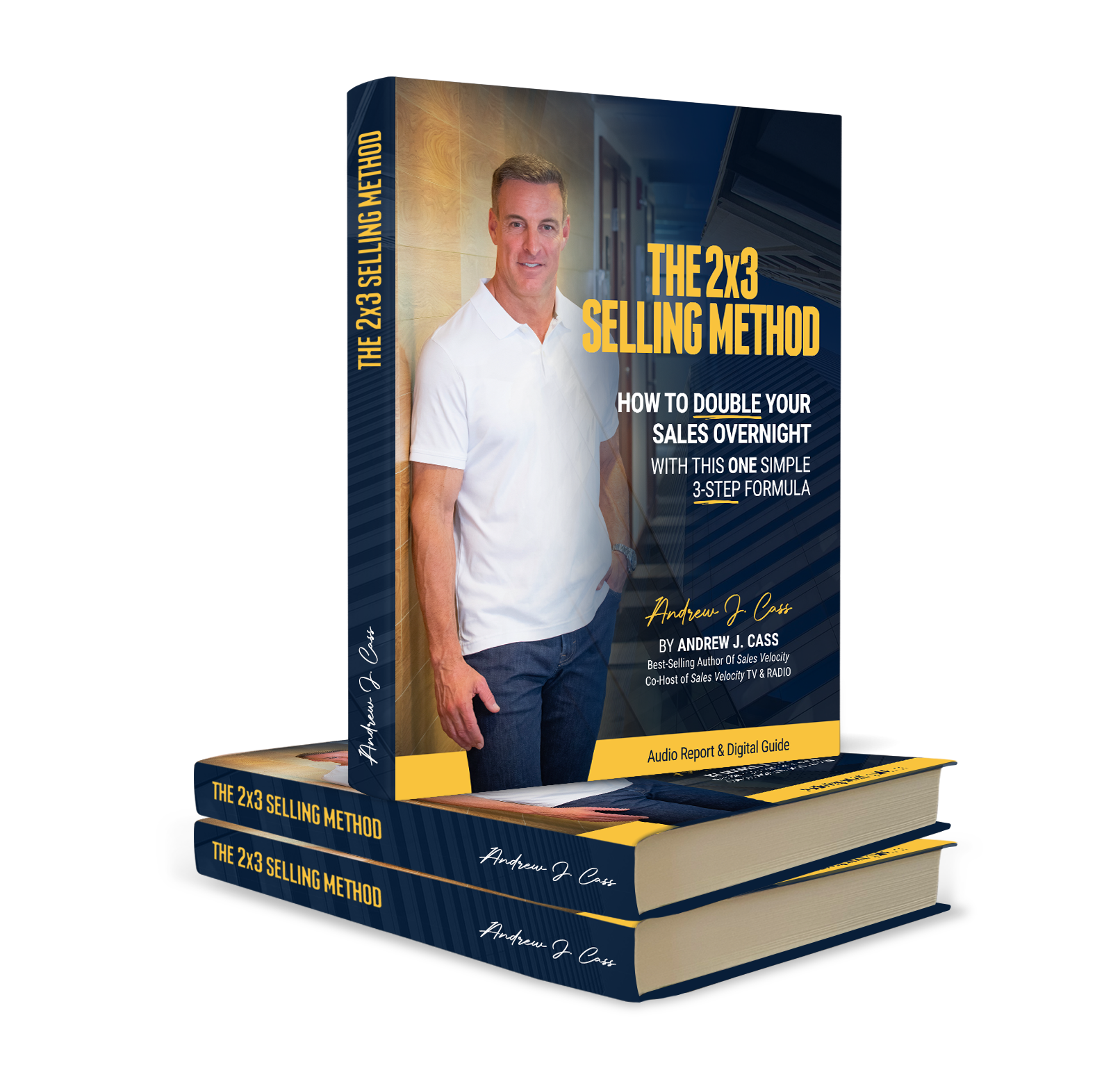 Be sure to check your email… Your digital copy and your audio report should be in your inbox within the next few minutes!

I Invite You To Take A Tour Inside…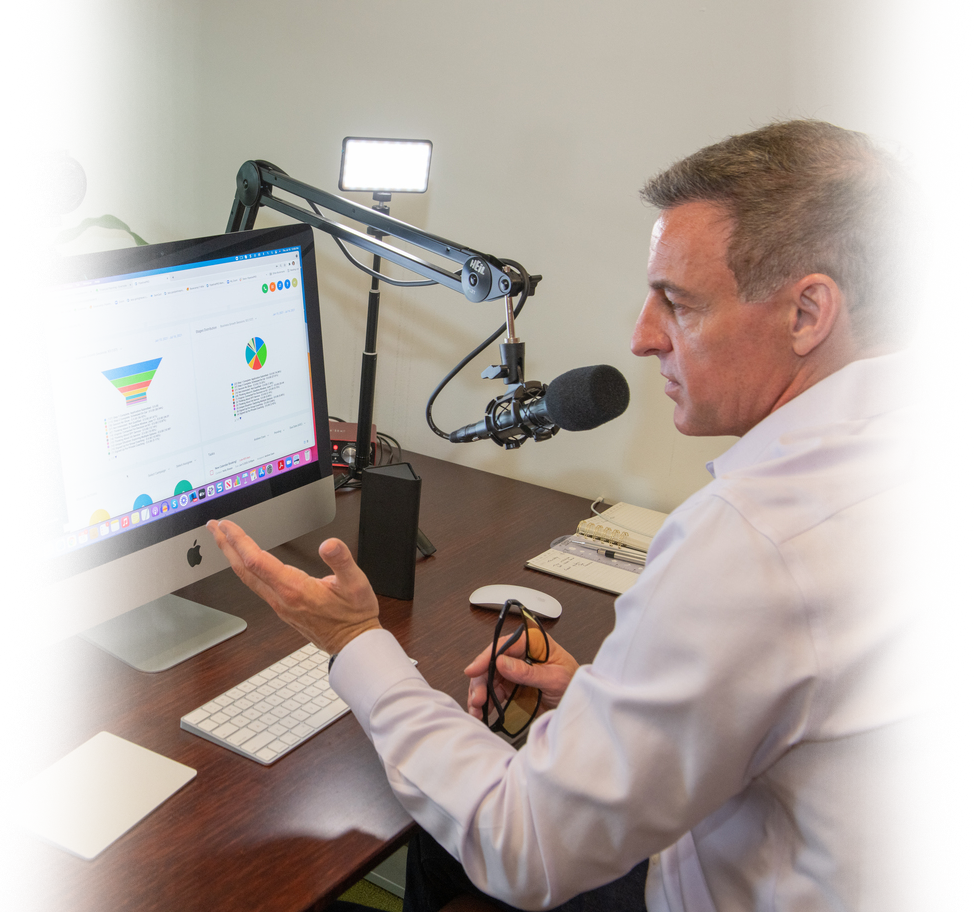 Sales Pipeline Management And Marketing Automation Platform…
…and the only one I use, that makes all others obsolete (and we can prove it!) Think of The 2×3 Selling Method as the strategy and this piece of technology the machine that organizes and executes the strategy.