Thank You For Downloading Our Seven Costly Annuity Mistake Guide!
You're one step closing to investing in your perfect annuity!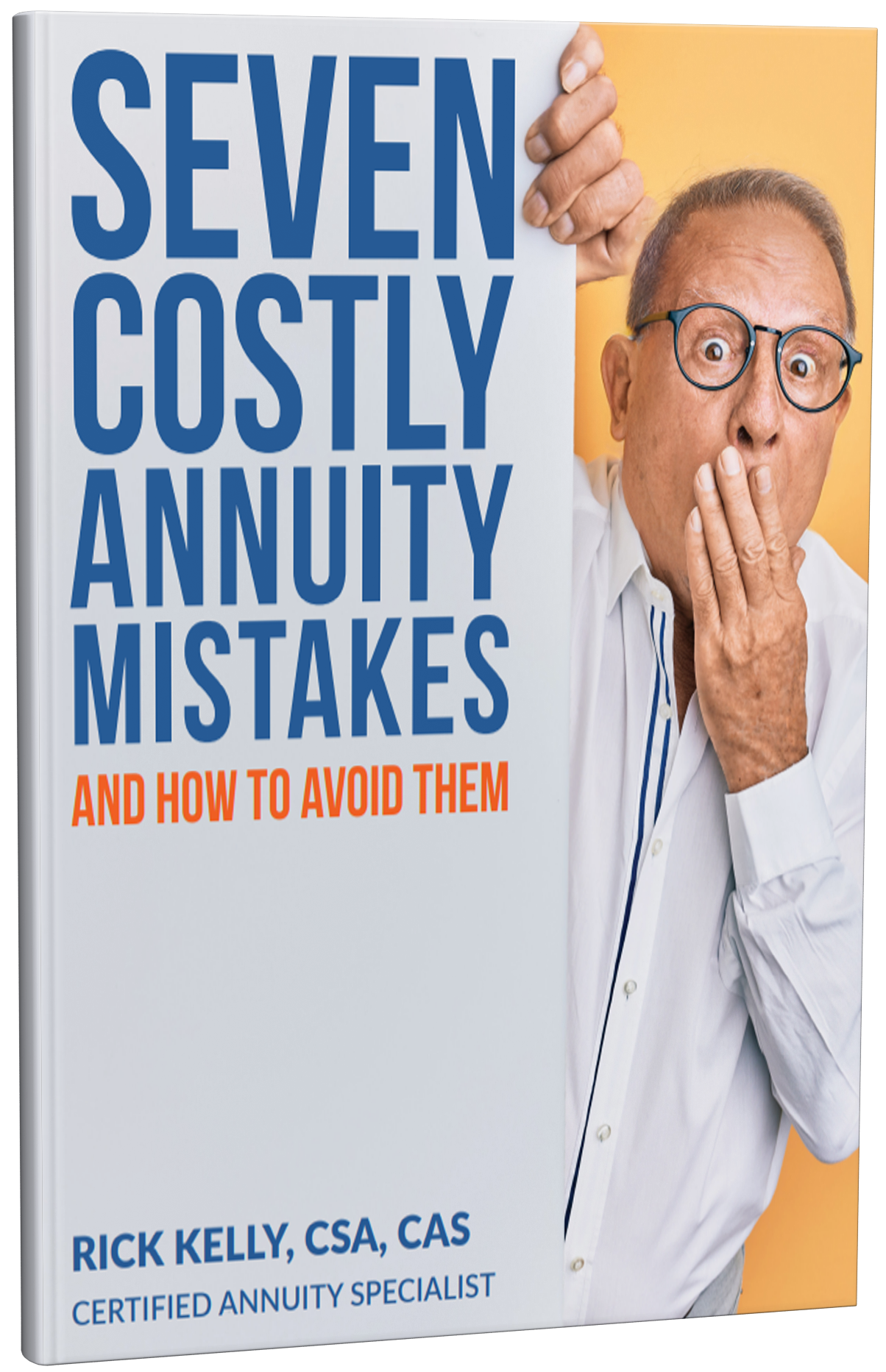 If you'd like personal assistance to navigate through "The Seven Annuity Mistakes", feel free to book a complimentary Annuity Roadmap Session at the link below…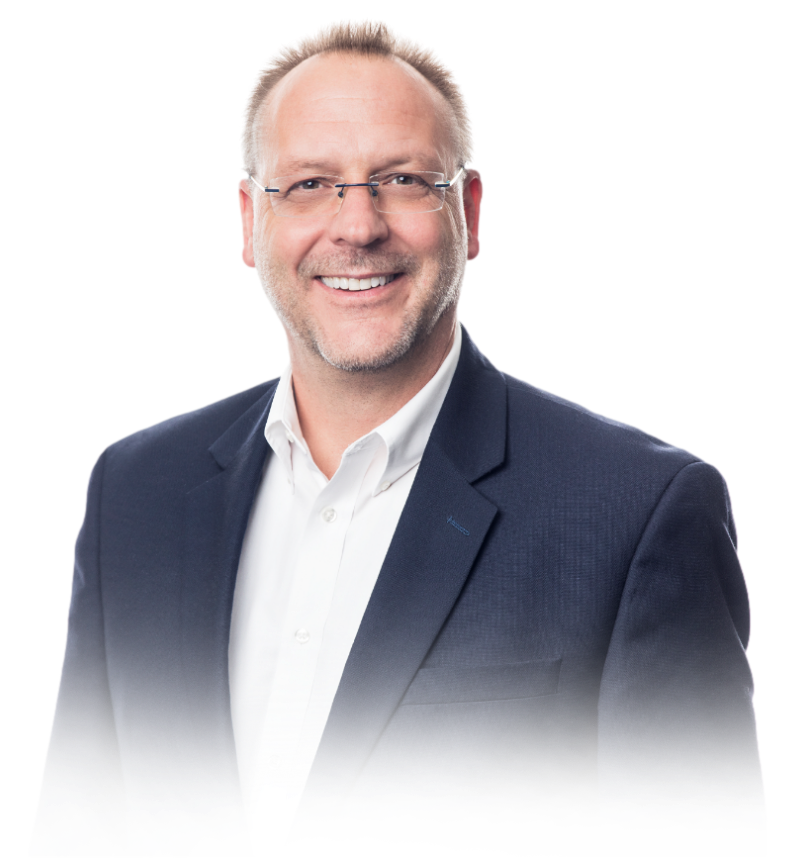 Rick Kelly, Certified Annuity Specialist
Pinnacle Retirement Inc.