Don't Even Think About Investing In An Annuity Until You Read This Special Guide
Considering An Annuity So That You Can Live A More Stress Free And Comfortable Retirement? Learn How To Make Your Retirement Lifestyle A Reality.
AVOID THE SEVEN COSTLY ANNUITY INVESTING MISTAKES… WITH JUST ONE GUIDE!
These Days, You Can Literally Find Annuity Investing Options Almost Anywhere…
You can work with your long-time trusted advisor…You can work with your bank, your wealth manager… Your insurance agent, your broker, your planner… Some joke that even the butcher, baker, and candlestick maker… offer annuities….
Don't forget the countless recommendations on Google (and that's just on the first page of results). Truly, you are spoiled for choice… But none of them ensure you investing in your PERFECT annuity. Simply put, these options don't combine the required expertise, technology, or systems needed to ensure you get something that's personalized for you!
Investing In The Wrong Annuity can Cost You and your retirement Thousands…
You need independent industry-wide search specialists – and that's where we come in.
Hi there, I'm Rick Kelly – President of Pinnacle Retirement Inc.
Pinnacle provides leading annuity services to those looking to get the most out of their annuity investing.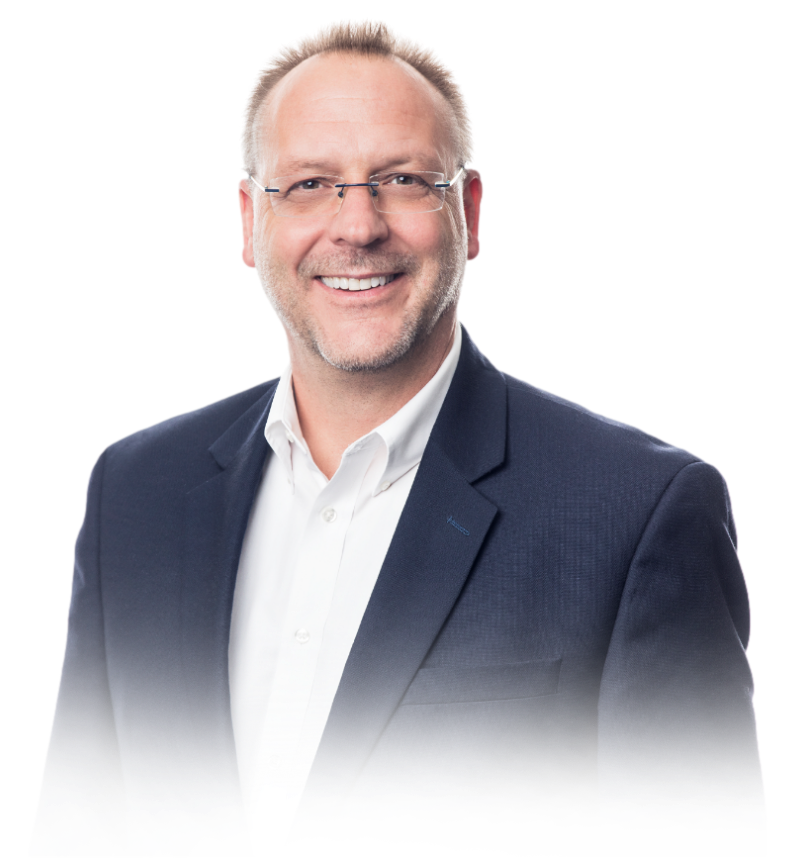 We've got this annuity investing thing figured out and our proprietary "Three-Step Top-Down Process" helps you eliminate mistakes and find your perfect annuity!
So, before you even think about investing in an annuity, learn the seven costly mistakes that so many people make…
…and they're all contained in our special guide!
Here's what's waiting for
you inside our guide!
Choosing An Annuity Just Because It Offers A Bonus.
You Not Knowing The Difference Between "Rider Values" vs. "Real Values".
Paying Unnecessary Fees That Eat-Up Your Value.
The 3 Annuity Criteria That Don't Work Anymore.
The Two Questions You NEED To Ask When Searching For Annuity Options.
Your Annuity Agent/Advisor Is Captive.
With Our Guide In Your Hands, Investing In Your Annuity No Longer Needs To Be A Stressful Or Anxiety-Filled Process!
Imagine being content in the knowledge that you nailed Your Annuity Investment the first time:
🚀 No nagging voice of doubt…
🚀 No sick feeling in your gut…
🚀 No fear that you've made the wrong decision…
Instead, you get a stress-free retirement, without the worry of making unnecessary mistakes. See?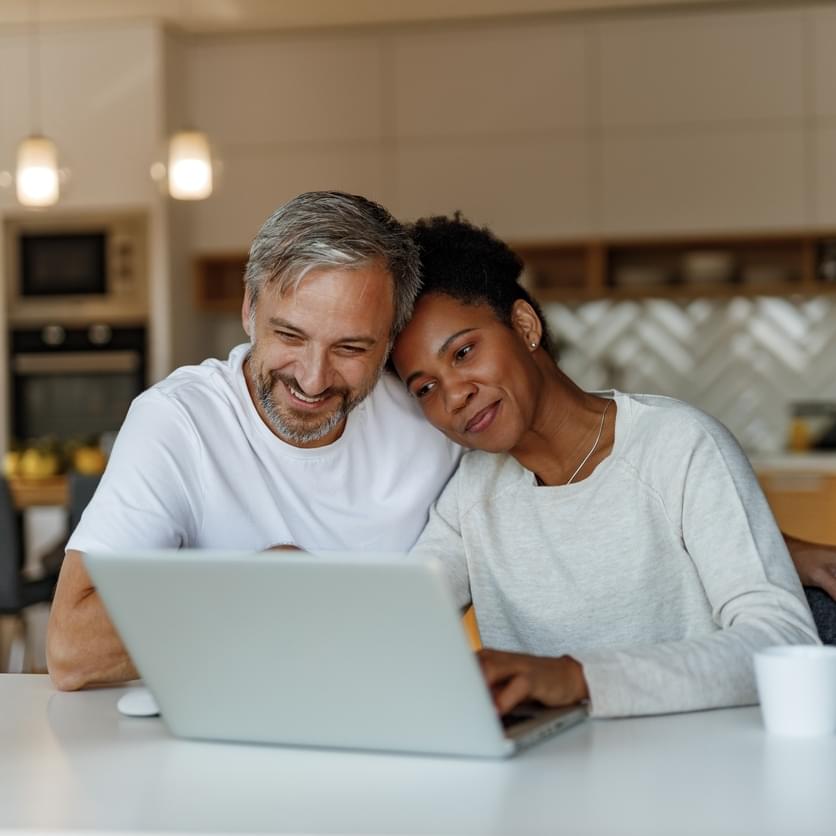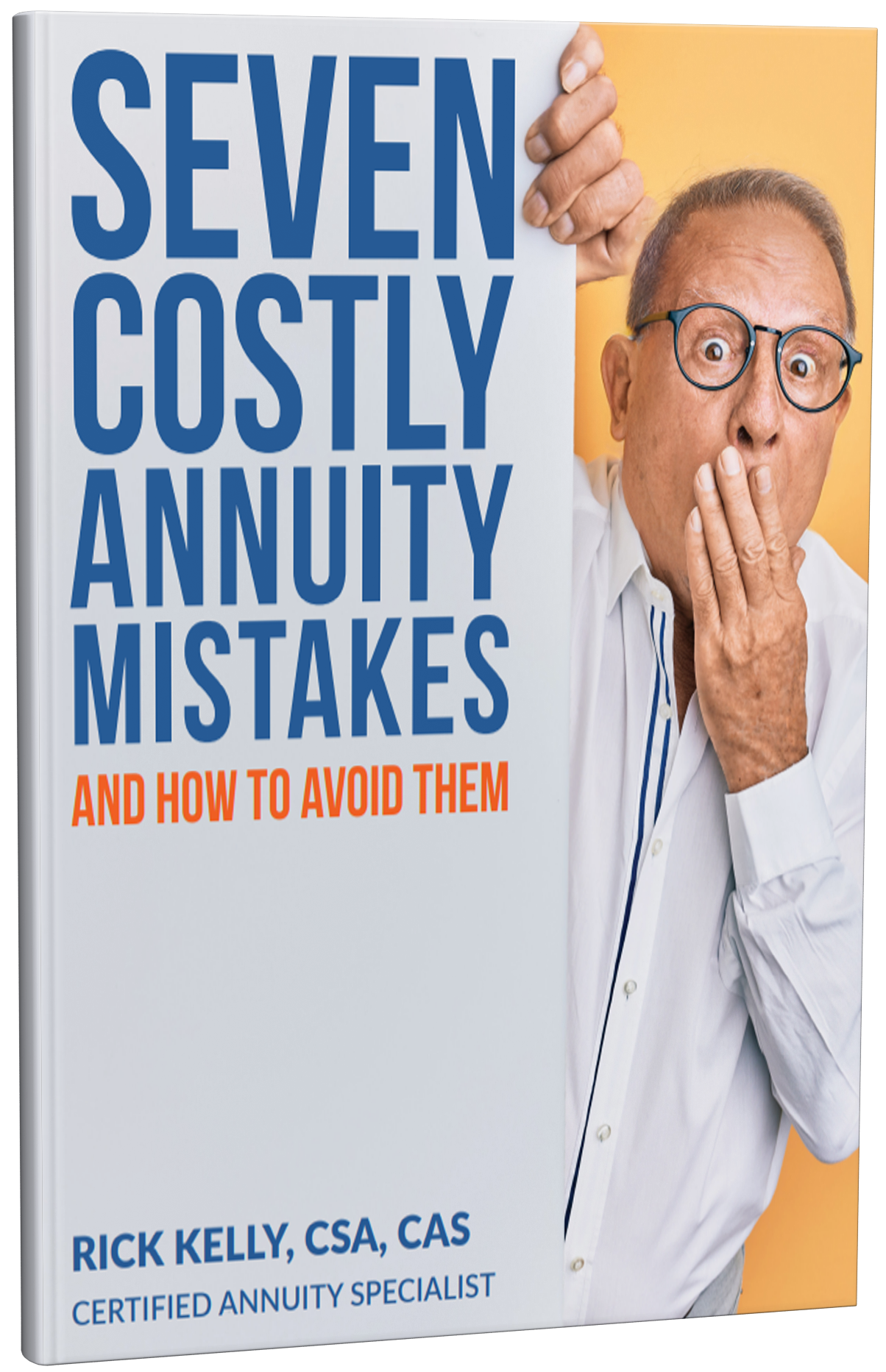 Successful annuity investing doesn't have to be difficult!
With Pinnacle Retirement Inc. on your team, you can enjoy your post-work days in comfort:
The freedom to travel…
The freedom to take up new hobbies…
The freedom to do everything you weren't able to with work in the way!
Don't believe it can really be that simple?
TAKE IT FROM Some of our current clients:
As a former professional myself, I quickly appreciated how cordial, informed, and professional Rick was in helping me to search for and select an annuity that best fit my needs. He obviously puts his client's interest first and wants to make sure that his recommendation meets the client's needs. I highly recommend Rick Kelly for your annuity needs.
Moran, CO
Anyone wanting to investigate or buy an annuity, should start with Rick Kelly.
He makes it easy, and you'll make a fully informed decision, because he won't have it any other way. Nobody does annuities like he does for his customers. He searches all of the companies for you to help you make a financial plan for life.
Dan, AZ
Working with Rick has been a pleasant experience. I was immediately impressed by his enthusiasm, his knowledge and his ability to search thoroughly until he found the best solution for my circumstances. I must admit that having that policy has relieved stress in my life. I am generally very cautious about making referrals, but with Rick I will make an exception!
Betty, CO
Working with Rick has been the best experience with a financial advisor that I have ever had. We talked about my need to begin securing some of my investments for retirement. We searched several annuities for my portfolio and went with an annuity that is secure but gives me upside exposure. I am more confident with my investments than I have ever been and feel like for the first time ever I have found an advisor that wants me to succeed first!
Charlie and Jeannette, TX
One of the things we appreciate most about Rick is he strives to make sure we have a clear understanding of any investment before he will allow us to purchase it.
He is very knowledgeable of financial matters as they relate to retirement planning and conservative investing.
He is especially well versed about all types of annuities.
John & Joyce, CO
In my previous career, I worked for Prudential. Since then, I have grown skeptical of financial advisors as they tend to recommend investments with risk, fees and not aligned to our personal needs. Rick's philosophies of preservation of our assets and searching until he found the right policies for our plan were greatly appreciated. We are excited, trust and enjoy working with Rick. Thank you for being a diamond in the rough for us!!!
Jerry and Sheila, CO
You're Literally One click Away From Avoiding costly annuity mistakes…
So what are you waiting for? You've made smart investment choices all your life – why stop now?