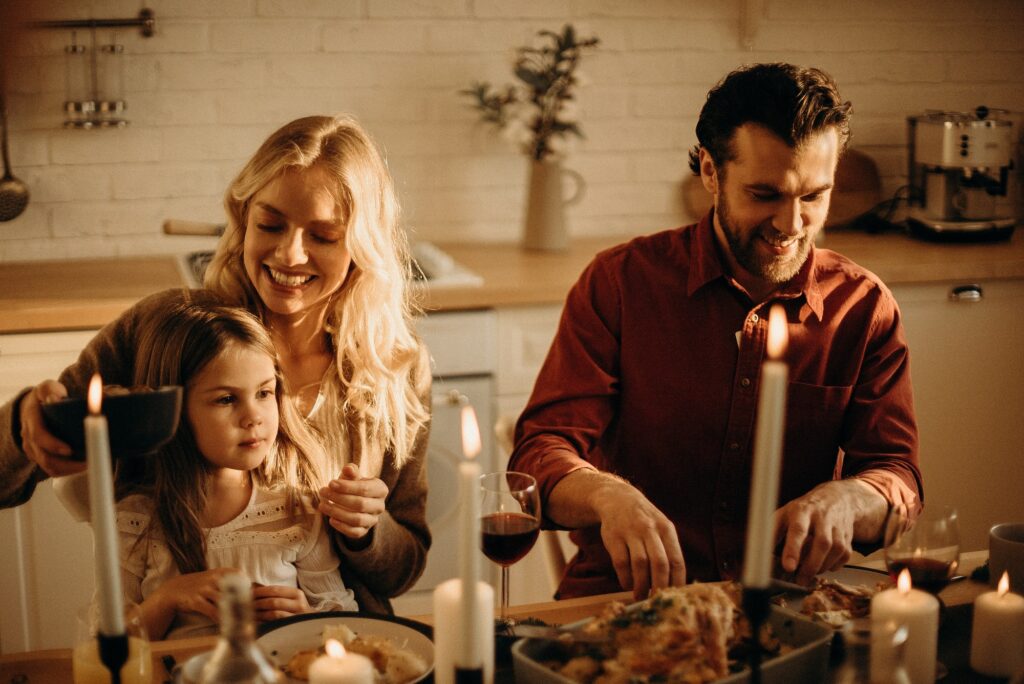 Did you know men today do biggershare of chores &household work as compared to any other previous generations?
However, working women, especially working mothersstill do significantly more home chores.
Today's men totally believein the theory of equality & rightsof equal pay.
But,their strong belief in this equality fumbles when their better halvesrequire them to vacuum the home carpet daily. Read below to know why
If you believe men find equal enjoyment in household chores, as at work, then you are probably not aware about the struggles a man faces in accepting equality in home chores.
Every man loves a neat house as much as they love a gorgeous "available" neighbour next to him.
Men often wonder about the benefits of sitting & watching his partner clean but when it comes to helping their partners, men do not see it as important.
Don't call men"helpless" though
While taking up the domestic responsibilities, men don't appreciate to be called "helpless" though they admit they find some chores to be tough.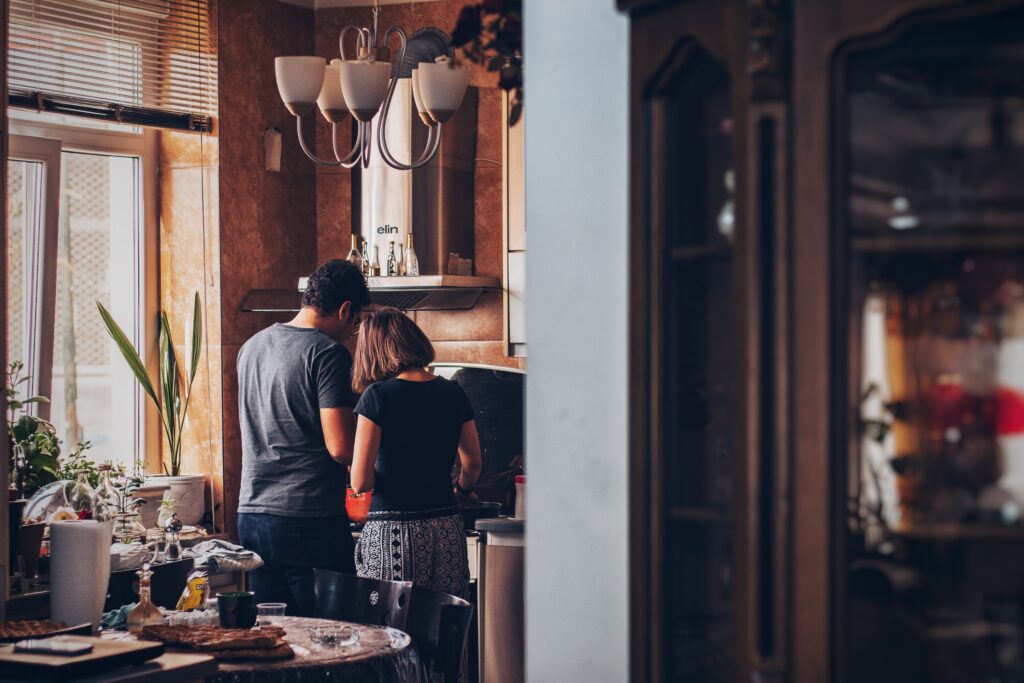 A study of University of Oregon sociologist Scott Coltrane, household task that are ranked from hardest to easiest as per the choice of men:
Keeping family calendar up-to-date
Shopping clothes for family
Preparing holiday parties
Menu planning
Laundry
Dusting or mopping
Cleaning bathroom
Vacuuming
Cooking
Grocery shopping
Washing dirty dishes
So what they are up to?
Series of surveys conducted by KONDA & UNDP during the pandemic lockdown show that after sudden changes in work pattern mainly because of sudden fall in men's paid working hours, gender gap in paid working hours narrowed but gap in unpaid work/housework increased.
As per the study by apartment-guide, men need 1.6 times more reminders about doing the chores for a healthy relationship.
Around 43.6% of men need a reminder from their partner about the household chores as compared to 27.7% for women.
When the chores don't get done at all, men are also more likely than their partners in terms of performing their tasks, insulting the other partner, and sometimes stop doing the chores completely.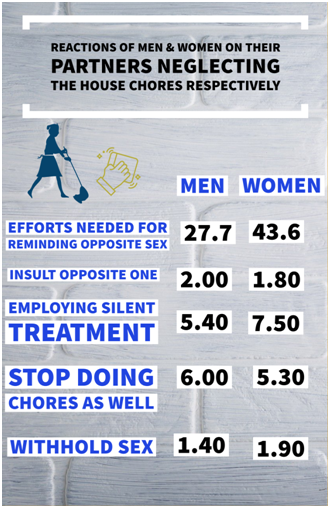 Conclusion
Facts reveal that despite men taking up 5 times more chores during this lockdown, the gender gap widened for equality of home chores.
Also presented some remedial ways to overcome the gap.